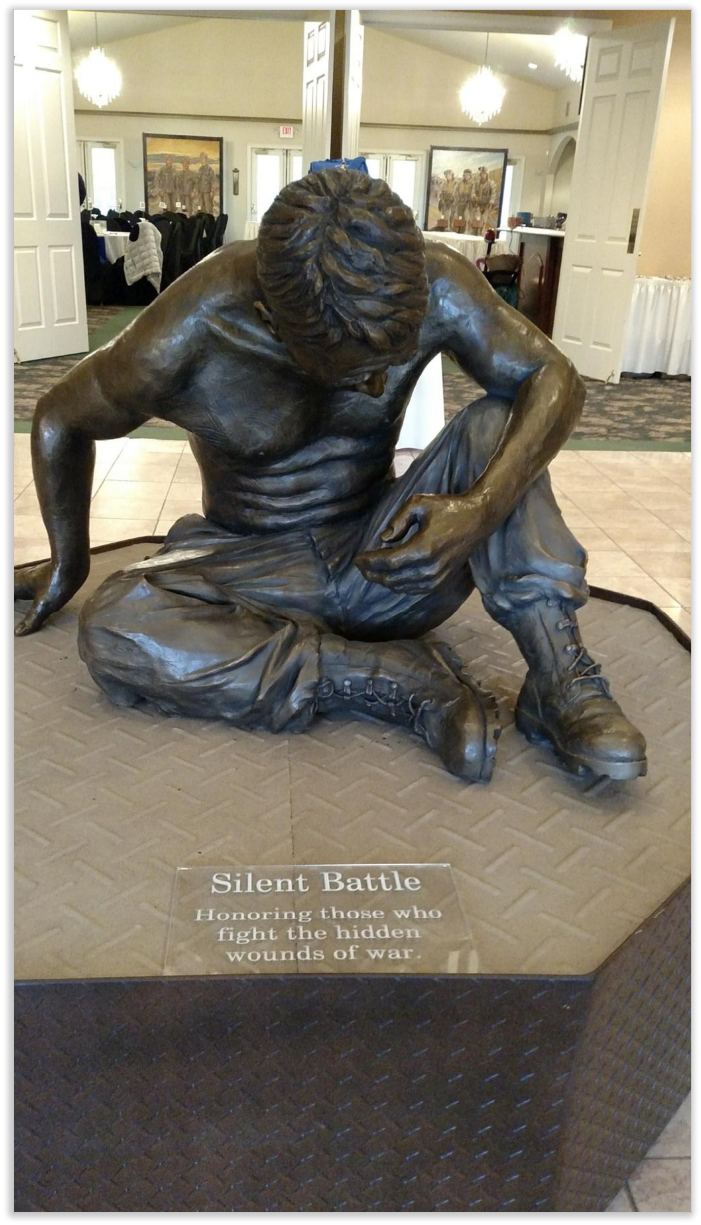 A celebration of life service is a type of end-of-life ceremony where people come together to celebrate the unique life of the deceased.
Many families today want a service that celebrates the life of their loved ones. We introduce them to the concept of a celebration of life and provide support in designing a celebration of life that is as unique as the life of their loved ones. We always enjoy working together with families in planning a celebration of life for their departed. While it can be a challenge to put together an event that both pays tribute to and celebrates the life and spirit of a complex individual, it's also one of the most rewarding things any one of us can do for someone we've loved and lost.
We are happy to help you choose a menu of the deceased's favorite foods and music. We welcome you to invite friends to share special memories they have and bring photos to share the good times celebrated with the person. We will set up the room to showcase his/her life.
"The Norlyn Manor is here to help you through the hard times and make things as easy on you as possible."
The Norlyn Manor Family